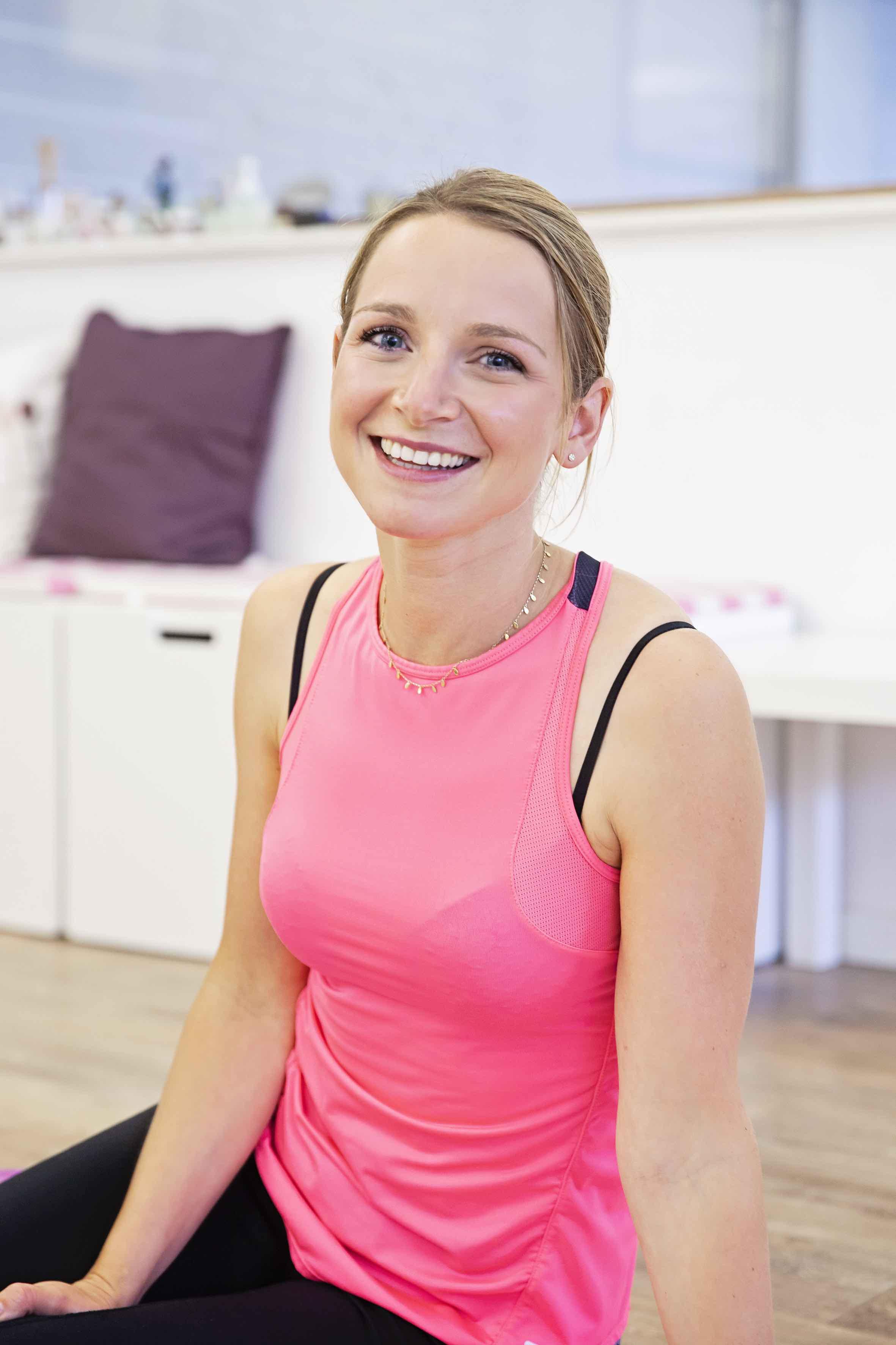 Physical therapist
 
Jessy De Frenne graduated at the KULeuven (Master) and is working since 2009 as an independent physical therapist in Hoeilaart. She started her own private practice in 2012. Driven by her profession, she tend to follow yearly different courses to stay up-to-date with the last researches and techniques. In her practice Jessy treats patients individually to be able to maintain a personal approach. 
In 2019 Jessy started with the MomBaby Workout!. No better way to strengthen your body and improve your condition after a pregnancy.
https://www.kinesitherapie-defrenne.be/ 
Besides being a physical therapist, Jessy is also a (sportive) mom of two adorable kids.